from around the world
Global Watch Brands
There is so much to choose from when you are into watches. Already having a preference for a watch brand narrows down your choice already. But still, there are hundred of different brands from all around the world to pick from. Do you go for a handmade Swiss watch, a fine Japenese watch or one of the German watch brands? It all depends on what you value in a watch and its brand like history, technology, quality and prestige.
More popular brands are Rolex, Omega, Breitling, Audemars Piguet, ORIS, Rado, Patek Philippe and Cartier. But, do not directly skip all other brands. Browse the list of over 100 watch brands on Wristler and find what you are looking for. Or just reach out to us. We love to help and advise you!
Center of Watchmaking
Swiss Manufacturers
The Swiss watches and manufacturers enjoy a well-maintained reputation around the world, making sure that the quality, reliability and precision is on point. The words 'Swiss Made' are synonymous for the immediate indication of the finest craftmanship of the watch. With over 100 years of experience in the luxury watch market, most Swiss brands have a large history when it comes to watch making. Well-known brands from Switzerland are Rolex, Audemars Piguet, Omega and Patek Philippe, with watches varying from a couple of thousand euro all the way up to more than a million for the well-known Daytona Paul Newman or even pre-Daytona watches. The Omega Seamaster and Speedmaster can be found for less, since these watches sell for roughly €2.000 for an entry-level luxury watch.
When it comes to Audemars Piguet and Patek Philippe, these watches have in common that the Royal Oak from AP and the Nautilus from Patek share the same well-known and respected designer, Gérald Genta. These luxury watches feature different complications like a moon phase, tourbillon and a date-function. You can get your hands on different models from Audemars Piguet and Patek Philippe, but you have to be ready to spend well over €30.000 a piece when you're lucky enough to find one.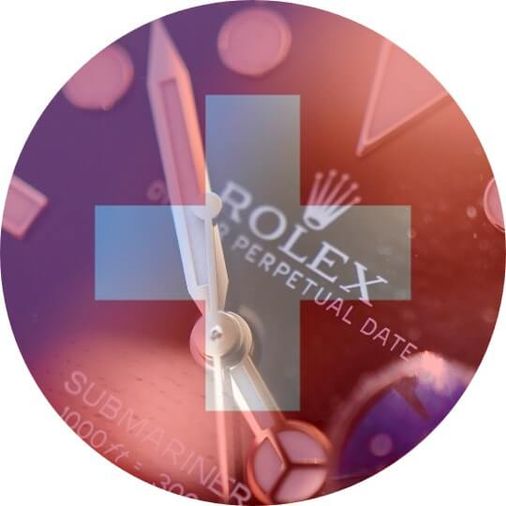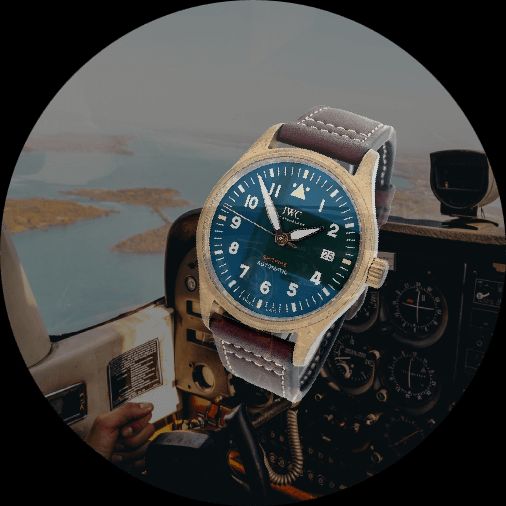 Famous pilot's watches from Breitling and IWC
Swiss Pilot Watches
Some brands like Cartier, Breitling and IWC feature the most classic looking and highly coveted pilot's watches in the luxury watch market. These watches feature complications like a chronograph, slide rule functions, a date function or a GMT, making it easier to view the time in two different places. The Breitling and IWC pilot's watches are the most popular when it comes to watch enthusiasts, since the design and history of these watches are available for decades.
Quality from Germany
German watchmaking
Swiss watchmaking is known for their quality, but the Germans almost do it better. The German manufacturers A. Lange & Söhne, Glashütte and NOMOS are highly coveted amongst collectors and are affordable luxury timepieces in the watch market. Especially those watches from NOMOS, with a clean design, priced to sell and high quality, the German watchmakers know what they are doing.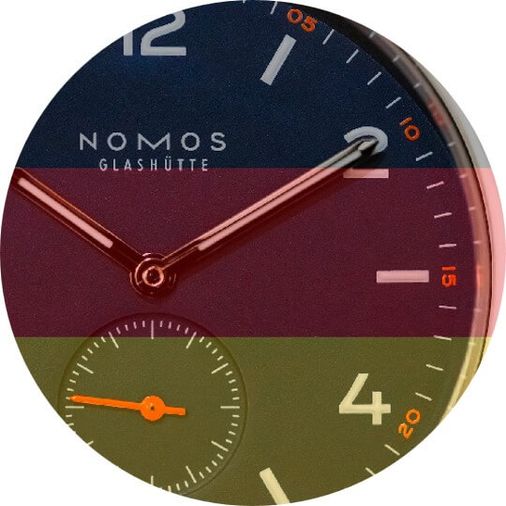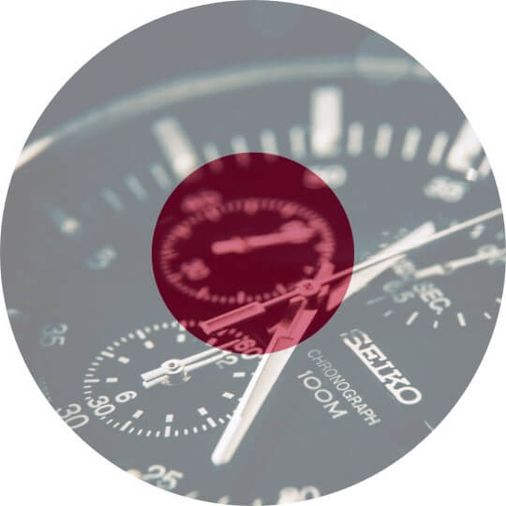 Precise Asian Watches
Japanese brands
The Japanese should definitely not be underestimated when it comes to watchmaking. Known for their craftmanship, precision and good eye for detail, Japanese brands are not inferior to the Swiss or German ones. Seiko and Grand Seiko are two of them and can be found on Wristler as well. In terms of pricing, most Japanese watch brands tend to be more affordable compared to their Swiss counterparts.
Time is Precious
Let's find
that watch you like