We work with our certified sellers only. Do you want to be a part of the Wristler family? Just click on the link and we will get back to you within 48 hours. Once you've become a certified seller on Wristler, you can easily place your watches online. We will check your ads and send you a notification when everything is ready to go. This usually happens the same day already. You can share the link with your friends, family and others so everyone can see what you are offering.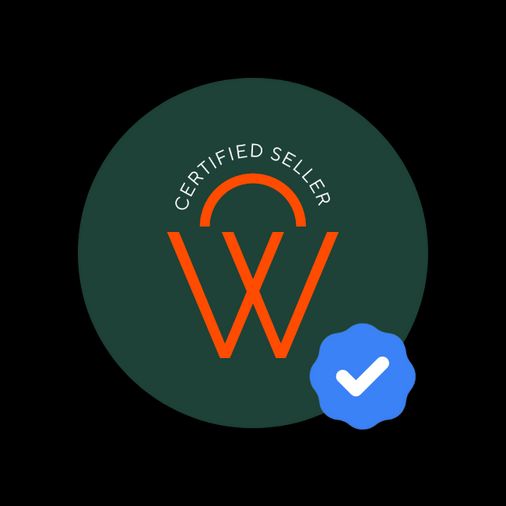 Become a Certified Seller
Do you want to sell your watches online through Wristler? Sell with confidence. And fill out our contact form below so we can get back to you. Within 48 hours. Once we've added you to our preferred seller-list, you can easily place your ads online. With the right description, photos and details. Provide as much as needed and we will take care of your sales.
Testimonial
ChronoSupply about Wristler
''We recently added Wristler as an extra sales channel for our business and it's one of the best decisions of last year. Through the platform we receive numerous requests from watch enthusiasts within the EU, the fees are extremely low and the service is exceeding our high expectations. Additionally, the folks behind the platform are always willing to help and assist when needed. We are planning to expand our book of business and are looking forward to new successes together with Wristler.''
Enjoy a Free Trial!
Fill out the form to start enjoying unlimited advertising and selling watches through Wristler. We will contact you as soon as possible!
Wristler B.V.
Alexanderveld 5
2585 DB The Hague
The Netherlands
support@wristler.eu
+31 85 0068 745
KVK
82751730
BTW
NL862591119B01
IBAN
NL17 INGB 000 671 83 22
BIC
INGBNL2A
Everything you need for
€99 a month
Get 15% discount using our annual subscription for €999/year
Get started today
Buy with confidence,
Sell with confidence
Unlimited Advertising

Watch import service

Personal dashboard

Financial insights

24/7 support service

Chat with buyers and prospects
Free of spam

Social Media promotions included

Safe hosting

Third-party safe payments

Fixed application fees

Secure 2FA authentication