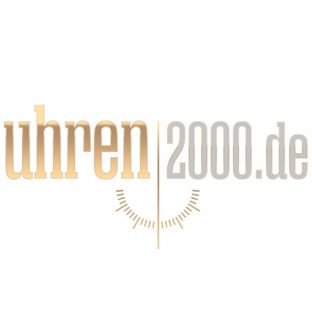 Uhren2000 GmbH
DE
One of the largest jewelers from Germany is Uhren2000 with a collection of over 350 watches. With brands like Omega, Rolex, Cartier, Hublot and many more there is plenty to choose from. They've started out years ago and are well experienced in the luxury watch market. When you're in the market for a luxury timepiece, just send a message through the safe chat on Wristler and they will be happy to help!
Uhren2000 GmbH responds on average within 2 hours *
* Calculated within business hours (09:00 - 17:00 CET).
Certified seller since 2022

Large & Diverse Collection

Years of Experience