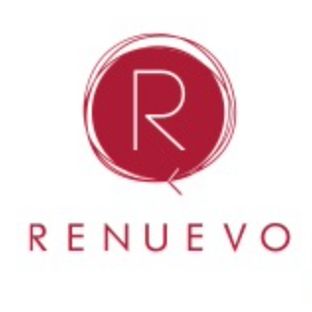 Renuevo
ES
With a diverse collection from Spain you can eat your heart out at Renuevo. From Rolex to Cartier, vintage, pre-owned or brand-new watches: you can get your hands on anything you'd might like. Don't hesitate to ask Renuevo any questions through the safe chat on Wristler.
Renuevo responds on average within 1 hour *
* Calculated within business hours (09:00 - 17:00 CET).
Certified seller since 2023

Diverse collection