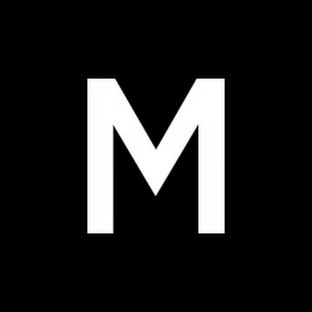 Montredo GmbH
DE
With over 25.000 watches sold already, Montredo is a well-known business in the luxury watch market. From A to Z, everything is available through Montredo's collection. Since the start of their business back in 2012, they've been doing this with lots of pleasure. Want to chat about their collection? Hit them up through the safe chat on Wristler.
Montredo GmbH responds on average within 8 hours *
* Calculated within business hours (09:00 - 17:00 CET).
Certified seller since 2023

Huge collection of luxury watches