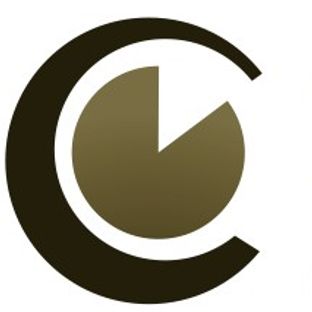 Juwelier Clem Vercammen
BE
With years of experience and three generations in Clem Vercammen's business, the collection consists of high-quality Swiss timepieces (and Italian jewellery). An established value in the province of Antwerp and a good name ensure the best service you could wish for. Do you have questions? Hit them up through the chat on Wristler.
Juwelier Clem Vercammen responds on average within 2 hours *
* Calculated within business hours (09:00 - 17:00 CET).
Certified seller since 2023

Exclusive Swiss Timepieces