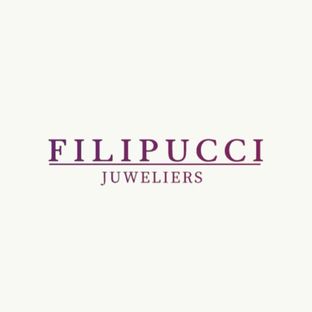 Filipucci B.V.
NL
When it comes to the collection from Filipucci, you can always find what you're looking for. With over 150 watches in stock, they always deliver. From Audemars Piguet to Rolex, the watches usually come with (factory) warranty and deliverd as a full set. If you're looking for a specific watch, don't hesitate to ask any questions. You can also chat with them in Italian, Dutch or English.
Filipucci B.V. responds on average within 4 hours *
* Calculated within business hours (09:00 - 17:00 CET).
Certified seller since 2022

40+ Years of Experience

Well known in the European watch market