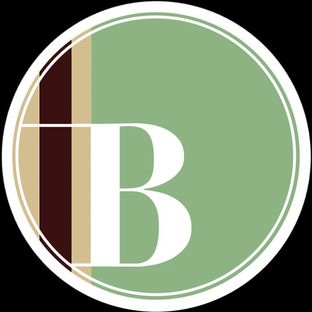 Benjamin Marcello
NL
Already since my 18th birthday I studied watches. Timepieces that really tell a story. I was attracted to the design, stories, mechanical aspect and quality of vintage watches. And Benjamin Marcello was born. I believe in the quality and timeless designs of vintage watches that tell a story. Only the best mechanical vintage watches for affordable prices. Telling a story, passing it on to the next generation. That's why I love doing business. Got any questions about the collection or looking for a specific watch? Just send a message through the safe chat on Wristler.
Benjamin Marcello responds on average within 15 minutes *
* Calculated within business hours (09:00 - 17:00 CET).
Certified seller since 2022

Specialized in Rare Vintage Watches

Every watch tells a story