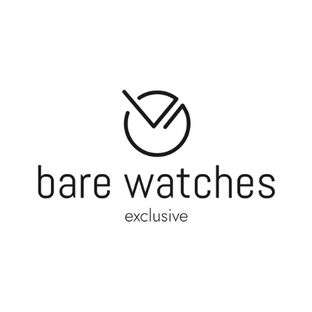 Bare Watches
NL
From Holland with love, the guy from Bare Watches started buying and selling the best watches since 2020. Since 2022, Wristler started working together with Bare Watches, making them a certified partner. With a passion for watches, the most important thing for Bare Watches is to put a smile on your face. Whether you buy your first luxury watch or yet another one, they always seem to make it happen. Do you got any questions for Bare Watches? Just reach out through the safe chat on Wristler.
Bare Watches responds on average within 15 minutes *
* Calculated within business hours (09:00 - 17:00 CET).
Certified seller since 2022

Mid & High Segment Watches